Description
Enchanting three bedroom, three bath home with spacious one bedroom, one bath cabana, in-laws quarters. Charming living area features fireplace and fabulous art deco details. Formal dining room. Remodeled kitchen with granite countertops, white cabinetry and stainless appliances. Lovely master bedroom has updated bath, beautiful view of the pool. Guest bedrooms have walk-in, cedar closets. Delightful backyard; majestic oaks surround the free form pool and expansive patio, wet bar and grill.
Additional Details
BEDROOM FEATURES: Main Floor Master Bedroom, Walk-In Closet
DINING AREA: Breakfast Counter/Bar, Living/Dining Combo
DOORS & WINDOWS: Bay Window
ENTRY LOCATION: Mid Level
EXTERIOR CONSTRUCTION: Wood
FIREPLACE FUEL: Pellet Stove
FIREPLACE LOCATION: Living Room
FLOORS: Raised Foundation, Vinyl Tile, Wall-to-Wall Carpet, Wood
Note
This property can be visited between 9.00AM - 5.00PM. You can request a visit by contacting the agent in charge through our whatsapp number +2347038888661. For any other enquiries, contact us through info@woland.com.ng
What's Nearby?
Active Life
Active Sports Medicine Center 8.31 km

8 Reviews

Active Autowerke 15.71 km

8 Reviews

Couture Active Wear 5.87 km

2 Reviews
Arts & Entertainment
Coral Gables Museum 0.53 km

42 Reviews

ArtSpace Virginia Miller Galleries 0.7 km

3 Reviews

Conde Contemporary 0.39 km

2 Reviews
Automotive
Green's Garage 0.71 km

200 Reviews

A Auto Tech 1.55 km

104 Reviews

Advance Auto Parts 1.6 km

12 Reviews
Education
Carrollton School of the Sacred Heart 2.85 km

7 Reviews

STG College Admissions 0.31 km

7 Reviews

Tutoring Service by Ash Fahmy 8.01 km

3 Reviews
Financial Services
Ays Financial Service 1.2 km

6 Reviews

City National Bank of Florida 0.78 km

1 Reviews

City National Bank of Florida 6.22 km

2 Reviews
Food
Motek Cafe 0.12 km

170 Reviews

107 Taste - Coral Gables 0.73 km

136 Reviews

Naked Farmer 0.33 km

47 Reviews
Health & Medical
Beehive Natural Foods 3.27 km

23 Reviews

Body RX Coral Gables 1.5 km

8 Reviews

Snap Crack Chiropractic 0.2 km

16 Reviews
Local Services
United Family Movers 43.46 km

17 Reviews
Nightlife
Tipsy Flamingo 5.94 km

159 Reviews

Copper 29 Bar 0.4 km

434 Reviews

Cebada Rooftop 0.3 km

202 Reviews
Professional Services
Cleany Miami Cleaning Services 10.69 km

8 Reviews

Elekron Electric 0.22 km

81 Reviews

Canopy Roofing 6.11 km

52 Reviews
Real Estate
Echo Brickell 5.44 km

1 Reviews

REMAX CityView 5.62 km

54 Reviews

Damian Gonzalez 1.44 km

1 Reviews
Restaurants
Fratellino 0.5 km

1649 Reviews

Eating House 0.3 km

111 Reviews

Bouchon Bistro 0.36 km

38 Reviews
Shopping
Downtown Coral Gables & Miracle Mile 0.43 km

52 Reviews

Shops at Merrick Park 1.84 km

46 Reviews

The Plaza Coral Gables 0.51 km

1 Reviews
Transportation
Driven Miami 6.43 km

58 Reviews

Zip Auto Ship 60.26 km

107 Reviews

Black Diamond Transfers 44.33 km

47 Reviews
powered by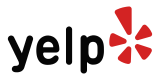 Energy Performance
Energy Class: A
Energy Performance: 82 kWh/m²a
EPC Current Rating: 86

EPC Potential Rating: 92
Property Availability
Available
Booked
Past
Today
Mortgage Calculator
per month
30 Years Fixed, 3.5% Interest
Principle and Interest
Property Taxes 540NGN
Additional Dues 270NGN
Similar Properties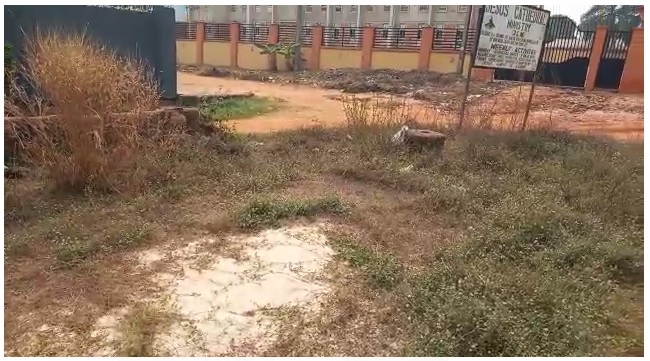 Available, For Sale
8,000,000NGN Sold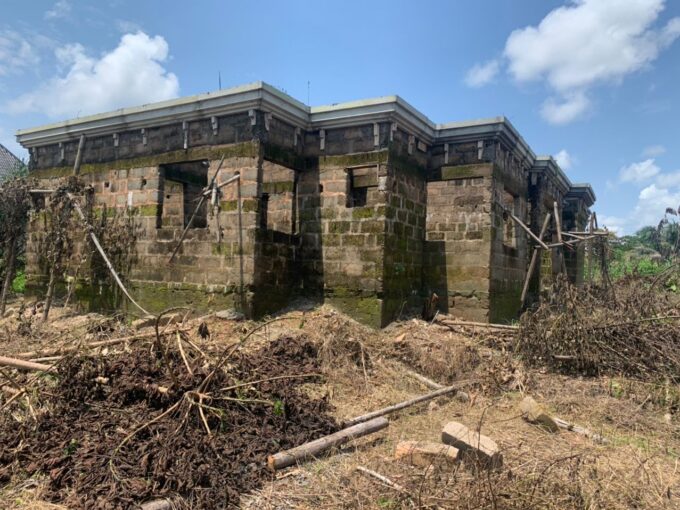 For Sale
10,000,000NGN Net Price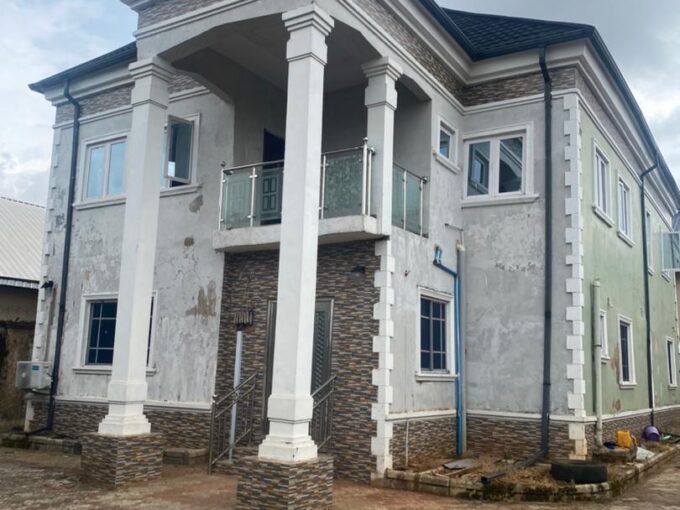 For Sale
55,000,000NGN Gone