Recent
Properties
Check out some of our latest properties.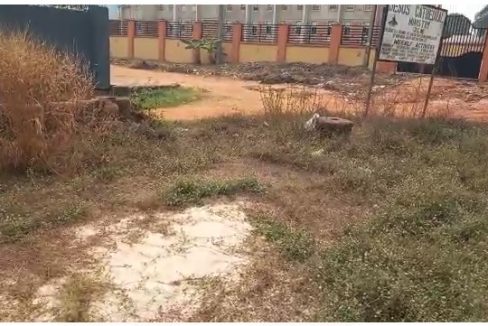 Prime Property for Sale: 50ft x 100ft Land Opposite Faith…
An Exquisite Service Apartment in Benin City. This apartment is…
Check out
Featured Properties
View list of our short listed properties
Two Units of Duplex With Three Bedrooms Each And A Three Bedroom Bungalow Attached To The Duplex Behind. It's Situated…

For Sale

160,000,000NGN Unavailable

TASTEFULLY BUILT, 4 BEDROOM MIAMI STYLE DUPLEX WITH AN ATTACHED 1 BEDROOM APARTMENT. On a Land measuring 100ft X 100ft…

30,000,000NGN Not Available
Properties
For Sale
Check out latest properties for sale.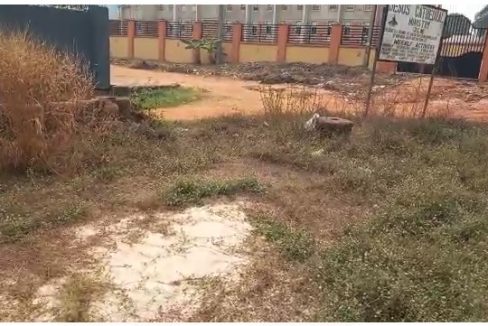 Available, For Sale
8,000,000NGN Sold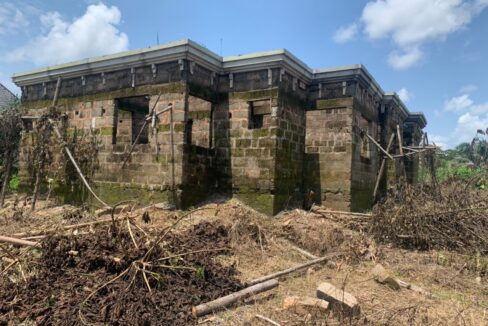 For Sale
10,000,000NGN Net Price
Properties
For Rent
Check out latest properties for rent.
An Exquisite Service Apartment in Benin City. This apartment is…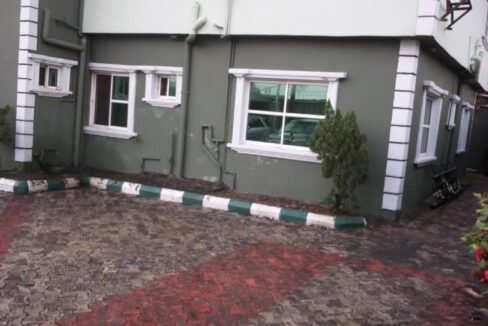 3 Bedroom Flat To-Let @PZ Off Sapele Road, Benin…
Meet Our
Agents
Get in touch with our real estate experts.
All clients are advised to inspect and investigate the genuineness of any property before payment. All payments should be made through bank transfer, NOT CASH. If the property is in Edo State, you are strongly advised to visit EDOGIS office at 102, Sapele Road, By Old Water Board, Benin City, for search, verification/certification of true ownership before payment. You are advised to report any suspicious behaviour by any agent to us through admin@woland.com.ng
Check out recent
News & Updates
From real estate industry and beyond.
Amazing
Features
Test featured from elementor.

Google & OpenStreet Maps
Woland Housing Solutions offers Google Map service which enables you to display Google map with properties markers on search results page, properties display pages, property detail page, home page and taxonomy archive pages as an agent or agency

Member Support
We provide user registration, login and forgot password features on this site to let users access member only features.

Front End Property Submit
We provides front end property submit feature by providing the interface on front end to submit properties.
Buy or Sell
Looking to Buy a new property or Sell an existing one?Woland Housing Solutions provides an awesome solution!
Trouble Finding
Need help? Talk to our expert.
Talk to our experts or Browse through more properties.
Our
Partners
We honoured to have these amazing partners.